Thank you for your call back request, we've received your request and will call you shortly!
Please check your email.
We've sent you an email confirmation with the call back number we have on record, please check your email to confirm it is correct and reply to us if the phone number has changed or is incorrect.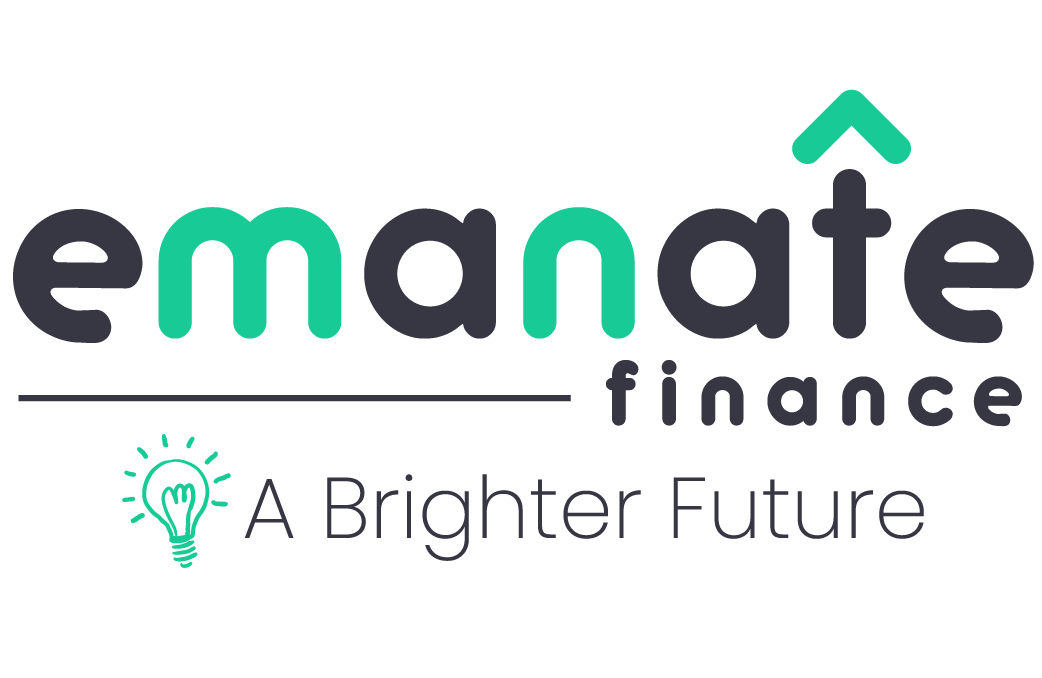 Avoid disappointment & get a fully verified pre-approval before you make an offer. Many banks shortcut your pre-approval and doon't even check your payslips – our fully verified pre-approval ensures nothing is missed.
Our quick and easy home loan rate review keeps the banks in check and helps home owners seek out savings without wasting hours searching for lenders online, waiting in bank cues or causing irreversible damage to credit files.
If you're in financial hardship, I've got your back. Through finance strategies, debt consolidation and support services, I can help you get back on your feet and find your way to financial health.
My finance strategy service includes advice around tax effective lending in collaboration with a financial planner, budgeting, debt rebalancing and debt reduction so you can find your way to financial independence.
For those building their dream home, I can assist with construction loans which allow you to increase your borrowing when you need to make construction progress payments. My extensive knowledge will ensure your loan is structurally sound and suits your short and long-term financial needs.
Whether it's an asset-based loan for a personal car, business asset finance for equipment, office fit outs, heavy machinery or otherwise, my knowledge and experience will help you achieve the right outcome for your circumstances.
Get to know Suzanne a little better!
You'll spot Kelly traveling the world, exploring new places, finding hidden waves and reefs
Water sports are great fun!
Working hard for the love of family!
Kelly's past life working hard up in the mines!
Our recent success stories
Laura & Timmy discovered they were on a higher home loan rate than many others they had seen advertised. They contacted their bank thinking that because they have been loyal customers of the bank for over a decade that the bank would look after them and review their rates. Laura & Timmy soon realized that not only wouldn't their bank offer any better rates, but that their bank was actually offering much lower rates to new customers. How can this be fair they argued, "how can you give a completely new customer a lower rate than a 10 year loyal customer?", but still their bank was not able to assist them.
Thankfully, their next move was to contact Emanate Finance for a home loan rate review. With just a 10 minute phone conversation Laura & Timmy where able to discover that not all lenders are alike, in fact they were able to secure an interest rate a whole 1% lower than what they were on. Although they only had a small mortgage, their savings were well worth it.
Laura & Timmy
Fiona & Kim were struggling to keep up with their home loan repayments, multiple personal loans, credit cards an array of other overdue bills. Thinking all was lost they fell behind on many of their loans and were ready to throw in the towel and call it a day. In a final attempt to find a solution Fiona & Kim contacted Emanate Finance for help, with just a 15 minute phone call Fiona & Kim discovered they do have options and all was not lost!
By using the equity in their home, Fiona & Kim were able to consolidate all their accounts in to one, easy to manage and much lower monthly repayment. Fiona & Kim have cleared up all their back payments, payed out all of their loans, closed down the credit cards and even payed their overdue council rates.
Fiona & Kim
Frequently Asked Questions
How much deposit do I need?
Deposit requirements range depending on which lenders you are eligible for. We'll chat with you to determine who you may qualify for and work out what kind of deposit you may need. There are even options for low and no deposit.
How much can I save?
We will provide you with a full review of your mortgage and provide a comprehensive home loan lender comparison that will break down each lenders fees, charges and interest rates to make it clear just how much you can save.
How much can I borrow?
Online home loan borrowing calculators are notoriously inaccurate and can often set you off on the wrong path. To make your chance of success harder, each lender will use a different method to calculate how much they will lend you.
Our proactive approach to understanding your borrowing capacity ensures you can go house hunting with some certainly over just how much you can really spend.
We provide a full assessment of your financial position to ensure we understand which lenders you qualify for, and how much each will lend to you.
How are broker and bank pre-approvals any different?
In many cases, banks just issue an automatically generated pre-approval letter with a large list of conditions, ranging from income verification, savings confirmation, meeting their employment policy… the list goes on! These kind of generic pre-approvals are completely useless and a waste of everyones time!
Given the number of pre-approvals that never proceed, it's no wonder the banks take short cuts!
We review all the information that is needed to get a REAL pre-approval before the banks credit team get involved
How long will it take?
Our initial discussion will take no more than 15-20 minutes over the phone to ascertain what options may be available to you.
From there we can give you all the information you need to guide you on your way, if you're happy with what we've spoken about we can arrange a pre-approval to give you peace of mind and ensure you can put forward a strong purchase offer. Each lender will have a different application time frame and we can advise you of what they are.
Emanate Finance believes everyone deserves affordable home ownership, we believe money should be spent on living life – not living life to make money and we believe that loyalty should mean something – we believe in a better way!
We've received your call back request – we'll call you shortly, please check your email and let us know if you details have changed.
Copyright 2020 Emanate Finance | ABN 18 614 396 208 |  Australian Credit Licence 498922| Disclaimer: Terms, conditionals, fees and charges may apply. Your full financial situation would need to be reviewed prior to acceptance of any offer or product. Emanate Finance and its consultants are members of the Mortgage & Finance Association of Australia (MFAA) and the Australian Financial Complaints Authority (AFCA), ensuring you are dealing with a licensed professional.